Welcome to Hurlstone Park Wanderers Football Club
Hurlstone Park Wanderers are a community club, that promotes playing football in an inclusive, diverse and safe environment with respect for opponents, officials, and for the love of the game.
Follow us on Facebook
Key Messages
'Volunteer' –  the club is now over 1450 players in size, we have over 80 competitive teams and we need more volunteers. 
Even for a few hours on a Saturday or Sunday, every bit helps and reduces the load on the committee.
Playing for Hurlstone Park means that you are part of the Hurlo Community, not a paid member where services are provided.
See the volunteer page for details.
'Let Kids be Kids' – our ongoing support for this  national campaign that addresses poor sideline behaviour .
The behaviour of people on the sidelines of junior sport can have a profound impact on kids' participation and enjoyment of sport.
'Respect for Officials' – they are only human and they make mistakes just like players and coaches do.
We currently have a 30% non-return rate of juniors who take up refereeing each year, and that is largely because they cop abuse/commentary/inappropriate behaviour.
Let's put a stop to that.
'Diversity and Inclusion' – our community club supports people from all walks of life to come and enjoy their football in a safe environment.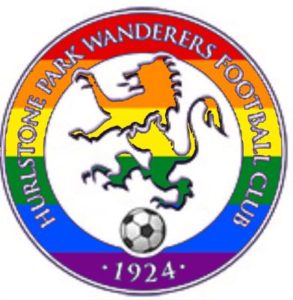 'Club Development Plan' – we are 95 years young this year, and we plan to utilise our financial strength to improve our facilities at Ewen and Beaman Parks.
'Coach Development' – we are committed in 2019 to improve the level of all our coaches, so that they enjoy the game more, and our players continue to improve.