Hurlstone Park Wanderers FC
Welcome to Hurlstone Park Wanderers Football Club
We are a family focused club based in the inner west of Sydney.  Based around the Cooks River since 1924 the club has used Ewen Park as its main home ground.
Starting under 6′s, and running through to over 45′s, we strongly believe in helping our players to learn about and play the beautiful game in a fair, supportive but competitive environment.
HPWFC WEAR FOR SALE !
As part of our 90th anniversary we have introduced a new range of club wear for both players and supporters.
The quality of this gear is as good (even better) than most of the major sporting brands and at a fraction of the cost.
Most items in stock and on sale from our Ewen Park Canteen.
See below flyers for details.
Ideal for wearing at training & match days …. also as an end of season gift !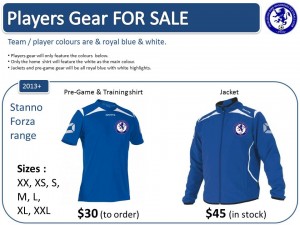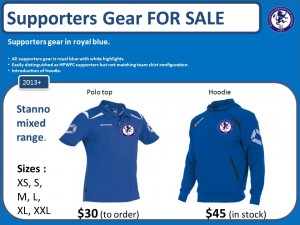 OUR SPONSORS:
We are grateful for the support of our sponsors listed below.  Please support them so they can continue to support our club.  For more details Click on the panel below to take you to their pages.

OTHER QUICK LINKS …
Latest Announcements
Grounds Status