HPWFC Committee Supports Equality For All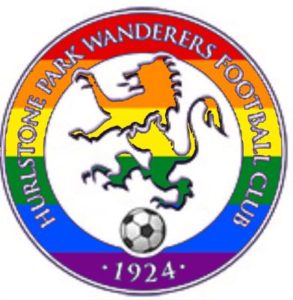 Hurlstone Park Wanderers is a grassroots, community football club, committed to providing a fair, safe and happy experience for our members. Respect – for officials, our team mates, coaches and managers, and for opposition players and all our fellow members – is a core value of the club.
In the spirit of fairness and respect, the club believes that rules – in any area of life – should not arbitrarily discriminate between people on the basis of ethnicity, disability, gender, beliefs or sexuality. For this reason, in line with the position of Football Federation Australia, the club's committee supports the 'Yes' vote in the current Same Sex Marriage survey.
We understand that members of our community will have strong views on either side of this issue, and extend our support and respect to any of our members who are finding the current debate distressing.
Comments are closed